Uppsala, Sweden. 1-3 March 2019
Uppsala,Sweden 1-3 march
vendredi 1 mars 2019 19:00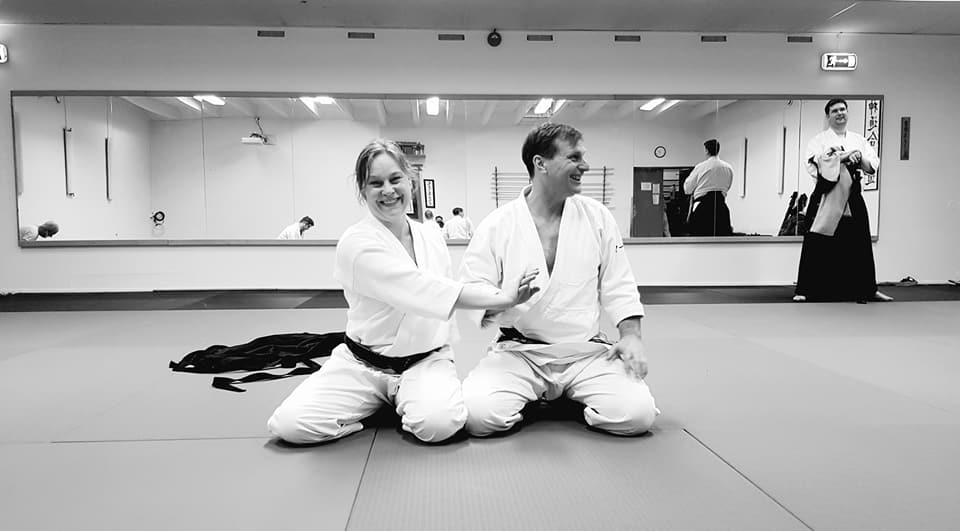 Download poster here: Poster
Welcome to Marc Bachraty´s annual seminar in Uppsala, Sweden.
Schedule and poster included below. It is possible for visiting aikidokas to sleep in the dojo - which have a small kitchen, livingroom and showers, please contact patrick@livbom.se in advance to check availability.

Poster: https://goo.gl/rdR57u

Friday
19:00-21:00

Saturday
11:00-12:45
16:00-17:45
20:ish - dinner together at your own cost - buffe restaurant

Sunday
11:00-13:00

Cost
600SEK / adult
400SEK / Youth
200SEK / session

Marc Bachraty is one of the top Christian Tissier students, along with Bruno Gonzalez and Pascal Guillemin.

Marc Bachraty started aikido as a 16-year old in 1985, and quickly discovered both Endo Sensei, Nishio sensei and Christian Tissier, obtaining his 6th dan in 2016.

He also has a background in judo, Okinawa Goju-ryu karate and Tai Chi Chuan. In 1996, Marc Bachraty started his own dojo in Clamart, in Southern Paris: http://www.acama.org/, giving seminars all over France and Europe.