Oslo (Strømmen) Norway 2019
Seminar in Oslo, Strömmen 25-27 january
vendredi 25 janvier 2019 19:00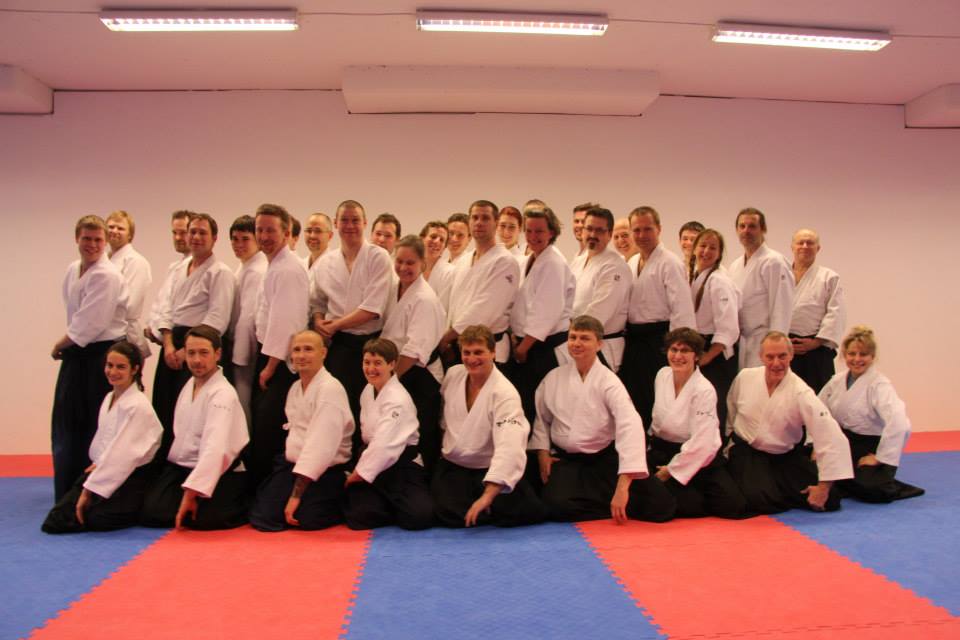 Download poster here: Poster
Practical info
Contact: If you need more info or need any assistance, please contact Kine (+47 47018465 /
kskrim@gmail.com) or Jacqueline (+47 98250628 / stavangeraikido@gmail.com)
Weapons: There will be bokken and jo classes.
If you're local or come by car: Bring your own bokken/jo (if possible more than one).
If you come by plane: We have bokken for loan in our dojo.
Accomodation: You can stay for free near to the dojo. Bring your own sleeping bag and a sleeping pad.
Hotels: There are some hotels in Lillestrøm (10 min. by bus). In Oslo you will find a broader range of hotels/B&B
(23 min. by train).
Food/drink: In the dojo kitchen you will find fridge, freezer, microwave, a small oven with 2 electric hobs,
water boiler, coffee machine. There will be coffee/tea available at no cost.
Buying food: several cafés and grocery stores nearby.
Beer/wine/spirits: Norway has a strict policy regarding alcoholic beverages.
You can buy beer in grocery shops (mon-fri: 08.00-20.00, sat: 08.00-18.00).
Strong beer, wine and spirits are sold exclusively at Vinmonopolet (mon-fri: 08.00-18.00, sat: 08.00-15.00).
Groceries: Kiwi (mon-sat: 07:00 - 23:00, sun: 10:00 - 21:00), Rema 1000 (mon-fri: 07:00 - 23:00, sat: 07:00 -
21:00). Wine/spirits: Vinmonopol: inside Strømmen Storsenter/the shopping mall (mon-fri: 10:00 - 18:00, sat:
10:00 - 15:00).
Schedule: